A little magic can take you a long way.
A collection of children's stories in an audio format –  at the tip of your fingers.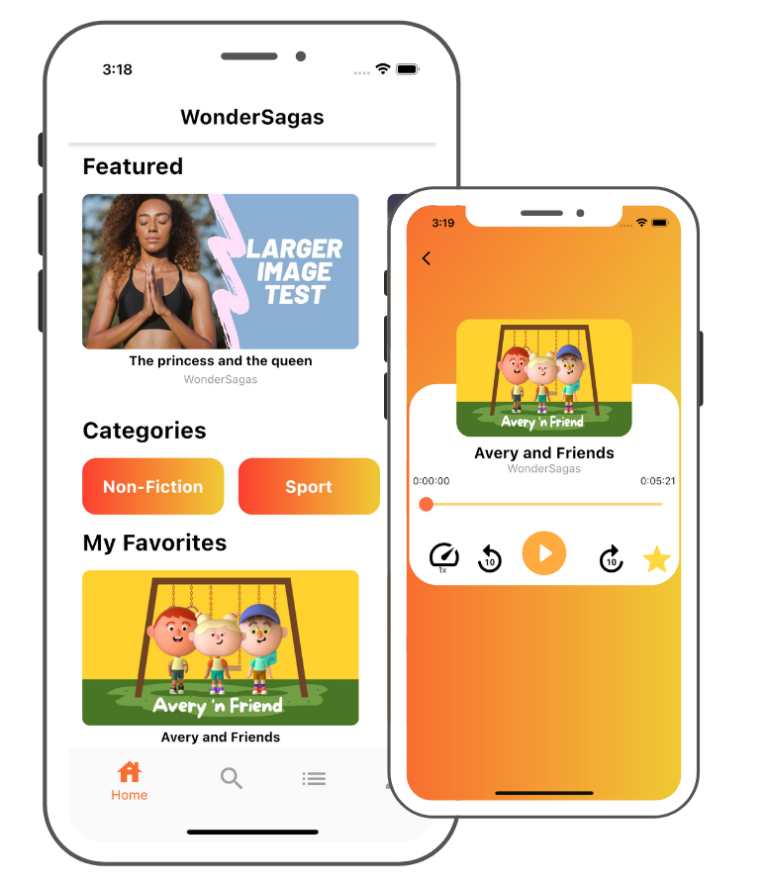 "Like Spotify or Audible but for children's stories"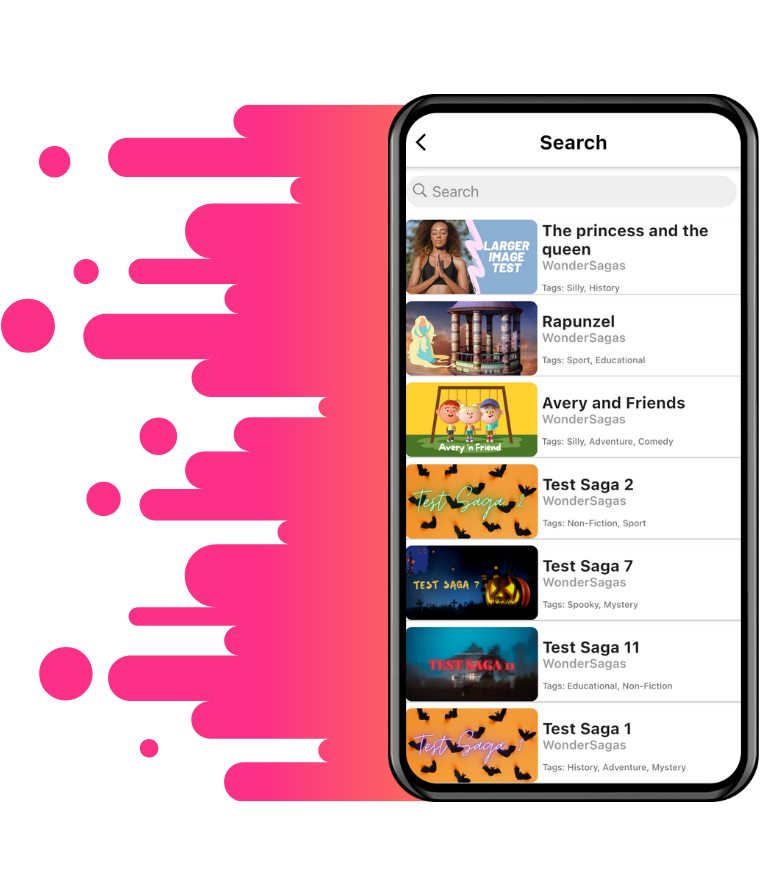 Hundreds of Children's Stories
WonderSagas is a children's audio story format for children. On WonderSagas you can find classics such as Hans & Gretel, as well as WonderSagas originals.
Be the first to find out when Wondersagas Launches
Sign up now to be notified when you can download the WonderSagas app.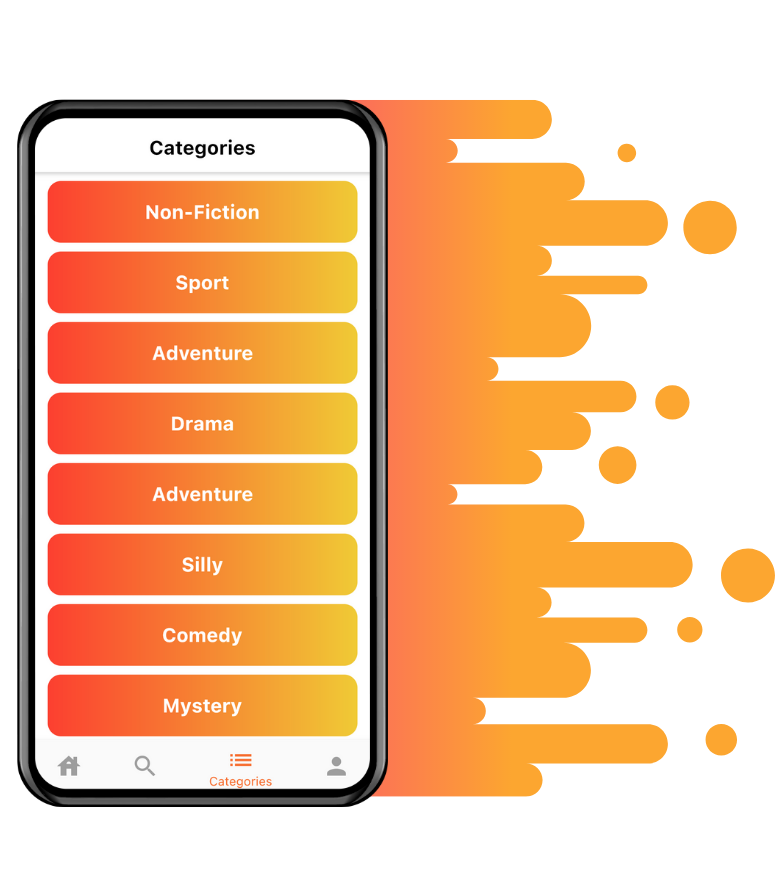 Frequently Asked Questions
What is WonderSagas?
WonderSagas is an app for children, where hundreds of magical children's stories can be accessed and listened to on-demand.
Where does the name WonderSagas come from?
WonderSagas is a combination of the words "Wonderful" and Sagas. Sagas is an old Scandinavian word, and is used today to describe children's stories.
Where will WonderSagas be available?
WonderSagas will be available on both the Apple App Store and the Google Play Store.
Who is WonderSagas for?
WonderSags is was made children between the ages 5 and 8, and parent's who know and understand of the magic behind these bedtime children's stories.
What kind of stories are there?
There is a mix of WonderSagas originals and old classics, such as little red riding hood and Tom Thumb.
How long are the stories?
The stories range from 3 to 20 minutes, making them perfect before bedtime!
A World Full Of Magical Stories